LIVE CHAT

SCAN OUR QR CODE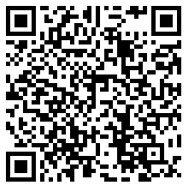 Upcoming Events
[07/Jul/2021]
6S and beyond
6S AND BEYOND "CHANGING CULTURE".. more
[23/Jun/2021]
ISO14971 & ISO 13485
Calling all Medical Device Manufacturing Professionals.. more
View All
News & Happenings
[19/Feb/2020]
Launching PIP Project
A 7 month long "Production Improvement Program" at TNK Electronics Manufacturing Sdn Bhd. The project covers skill development and improvement of the .. more
[11/Jan/2020]
LAUNCH OF FREE SAT WORKSHOP
2020 First Free Saturday Workshop was kick off with the topic "Critical Thinking".. more
View All
Subscribe
Be the first to know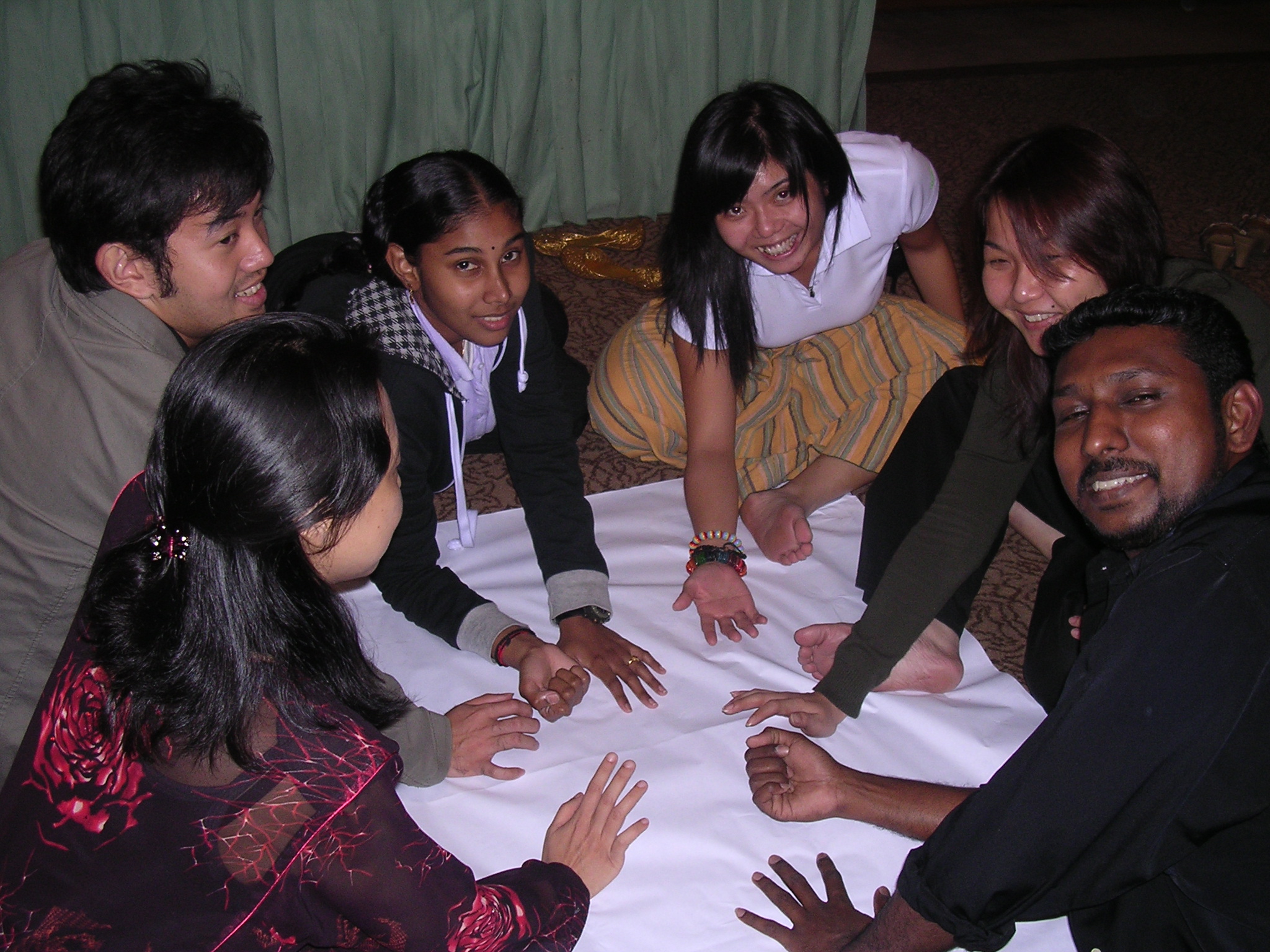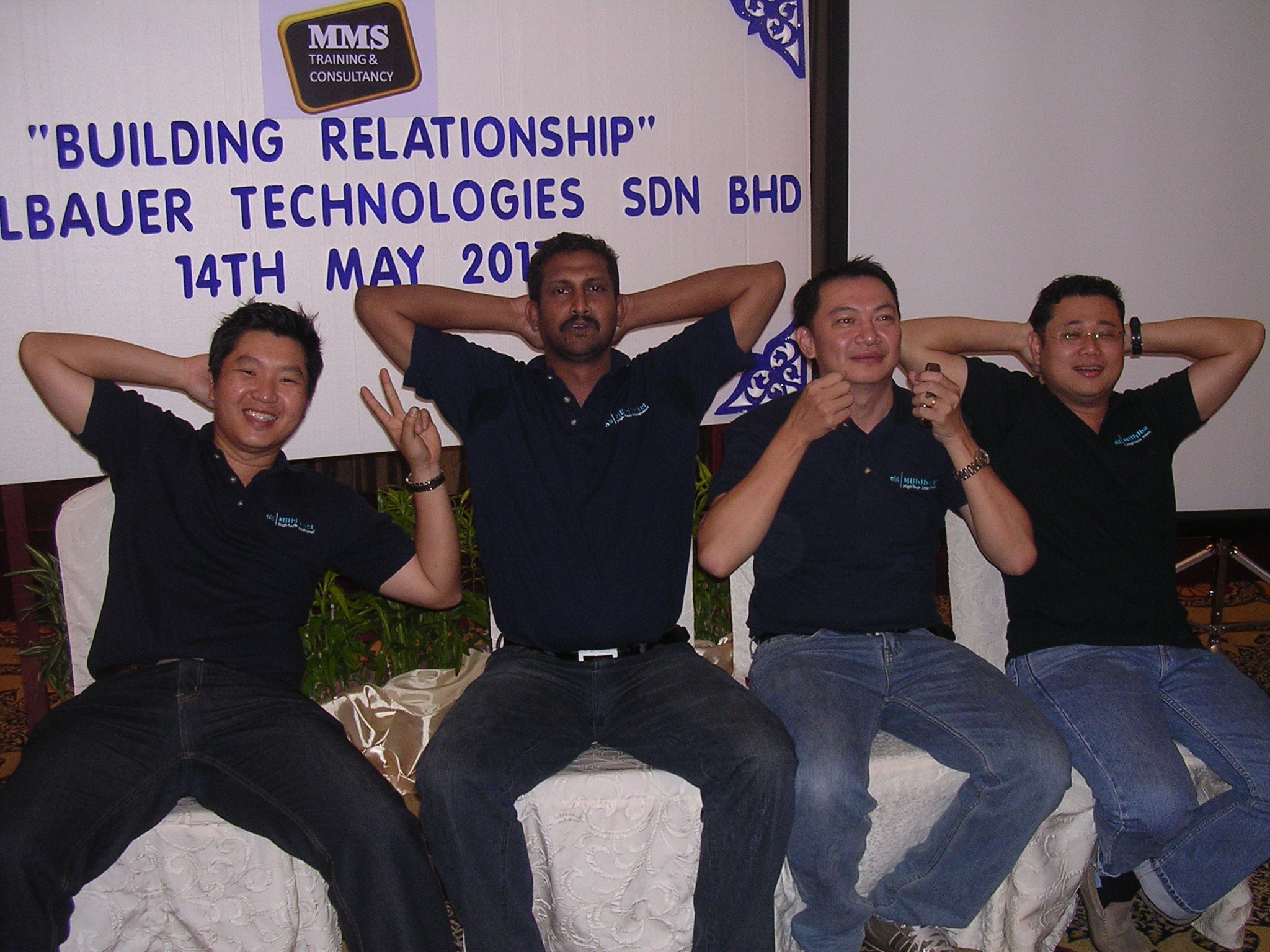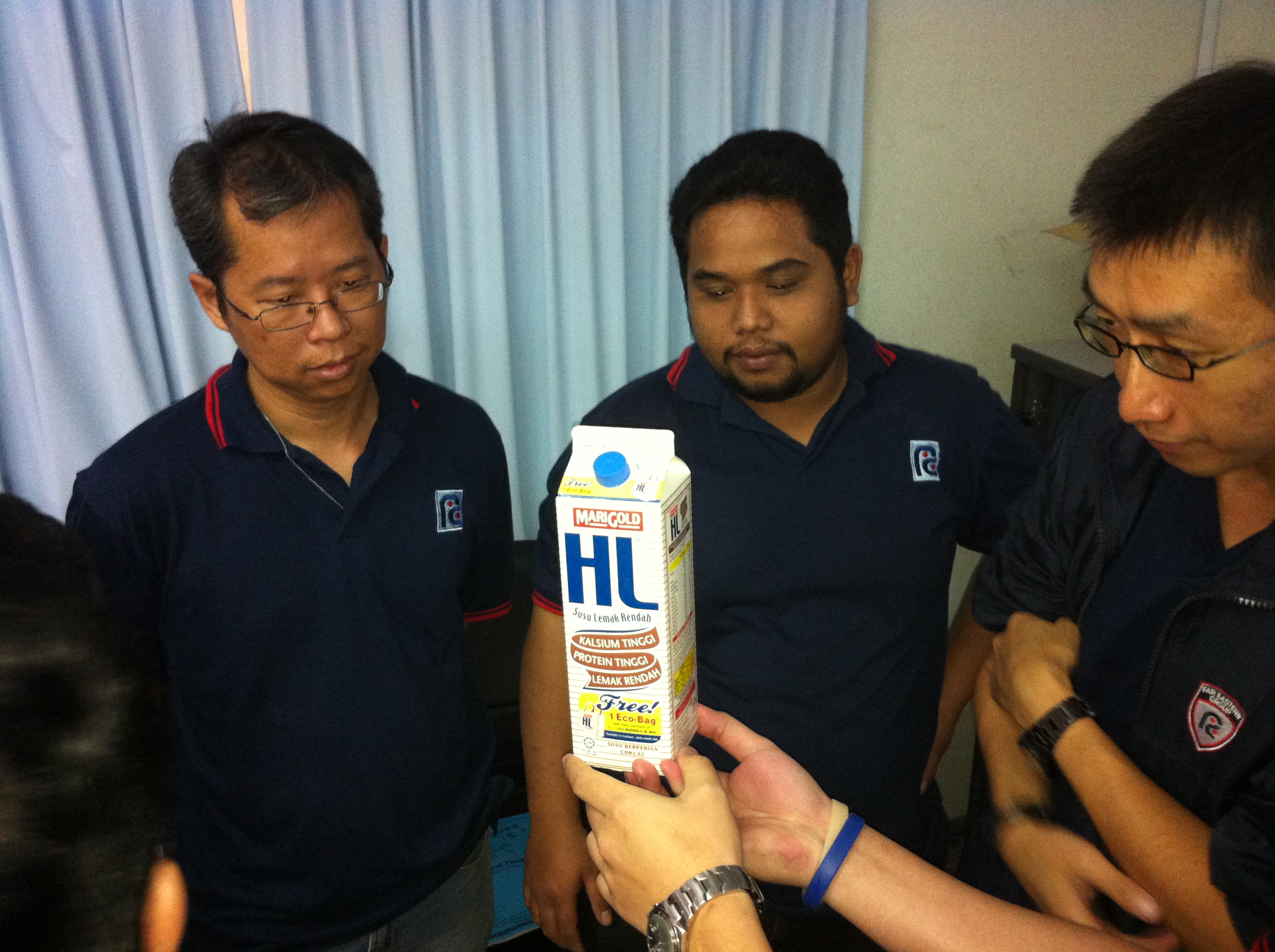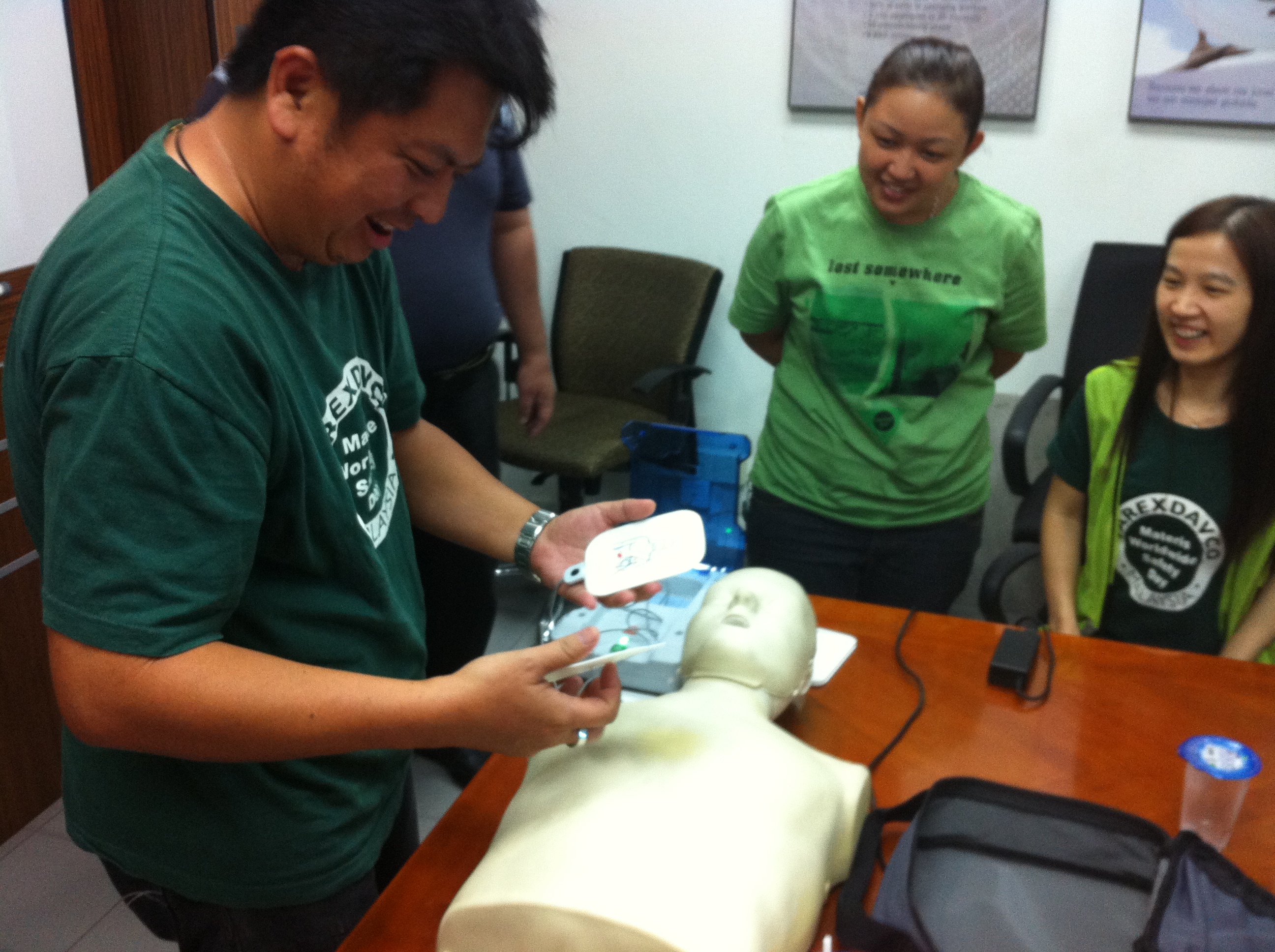 PROCESS ENGINEERING & COST REDUCTION
Our focus is to provide Process Engineers and Production Personnel the essential tools and techniques in the area of Process Engineering & Cost Reductions. Our trainers are highly respected for their knowledge and vast experience in the manufacturing industry. Over the years they have design and carried out numerous process improvement projects like Lean Systems, Cycle Time Reduction, 6S Principles etc. Take the first step now and ask for an on-site assessment of your operation process.
FREE WEEKEND LEARNING...
In Sept 2019, we launched the "Free Saturday Learning" and received a humble response from a hand full of companies. This year we are even more committed and have schedule 12 workshops on every first Saturday of each month to the first 16 participants who signed up.
CALL US FOR MORE INFO




New to MMS Training? Our Video Montage will bring you through our 16 years of Training Excellence Click Here